Liverpool hiện đang rất tập trung chuẩn bị cho trận lượt về với Atletico Madrid tại Anfield. Kết quả thua 0-1 trên đất Tây Ban Nha càng khiến thầy trò Jurgen Klopp quyết tâm thể hiện bản thân hơn, trong bối cảnh họ buộc phải thắng đối thủ để nuôi hy vọng bảo vệ thành công ngôi vương Châu Âu. Đồng thời, sau trận đấu với Atletico, Liverpool cũng sẽ trở về Ngoại hạng Anh đến làm khách tại Goodison Park của Everton.
Đây là một trong những cuộc đấu mang ý nghĩa then chốt đến việc, liệu Lữ đoàn đỏ có sớm vô địch Ngoại hạng Anh mùa này hay không. Everton chưa bao giờ là đối thủ dễ chơi, lại mang ý nghĩa của một trận Derby vùng Merseyside rực lửa. Đã vậy, điều khiến các CĐV The Kop e dè hơn chính là thông tin trọng tài Martin Atkinson được chỉ định cầm còi chính trận đấu giữa Everton với Liverpool.
Trong quá khứ, ông Martin Atkinson từng có nhiều cuộc đấu được cho là đưa ra quyết định thổi phạt bất lợi về phía Liverpool, gắn cùng những kỷ niệm không mấy đẹp đẽ với Lữ đoàn đỏ. Vì thế, các CĐV The Kop đang phản ứng rất gay gắt với thông tin này.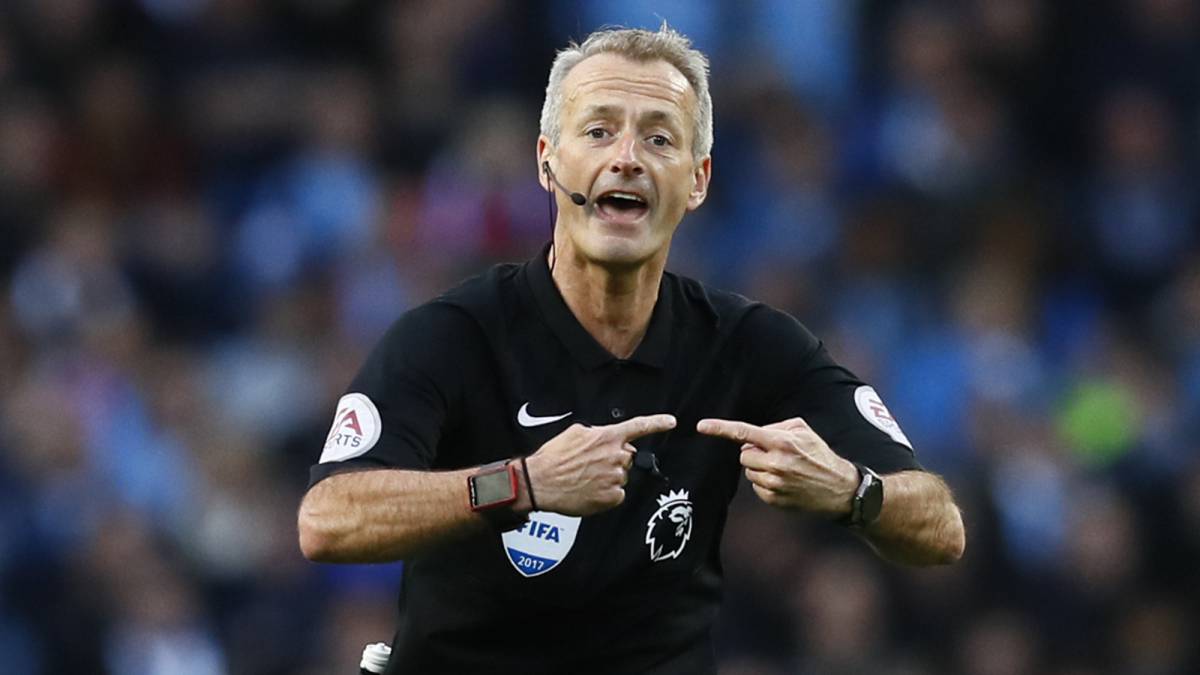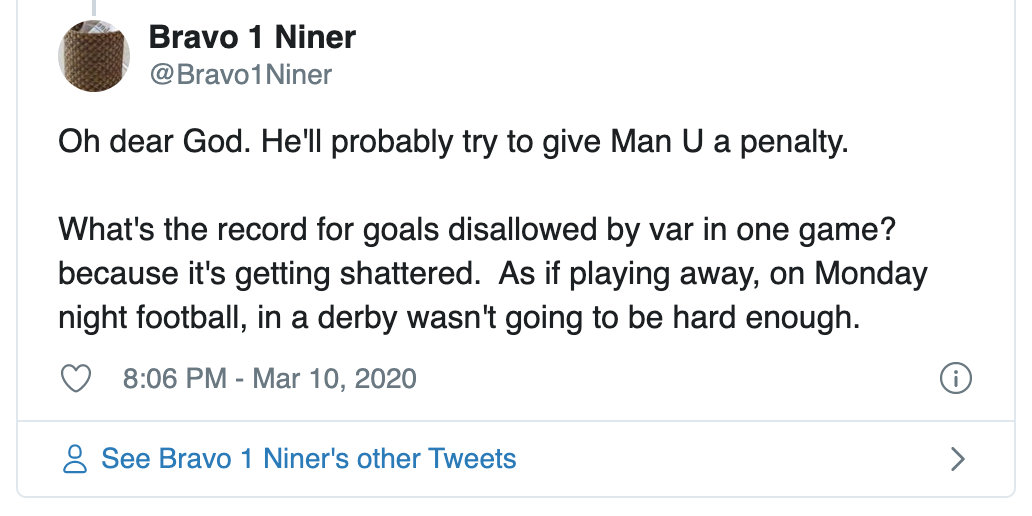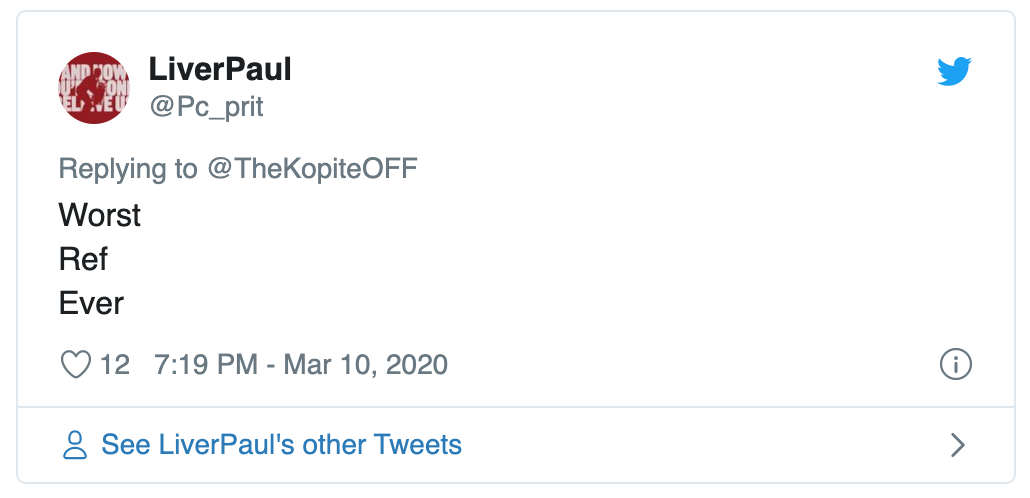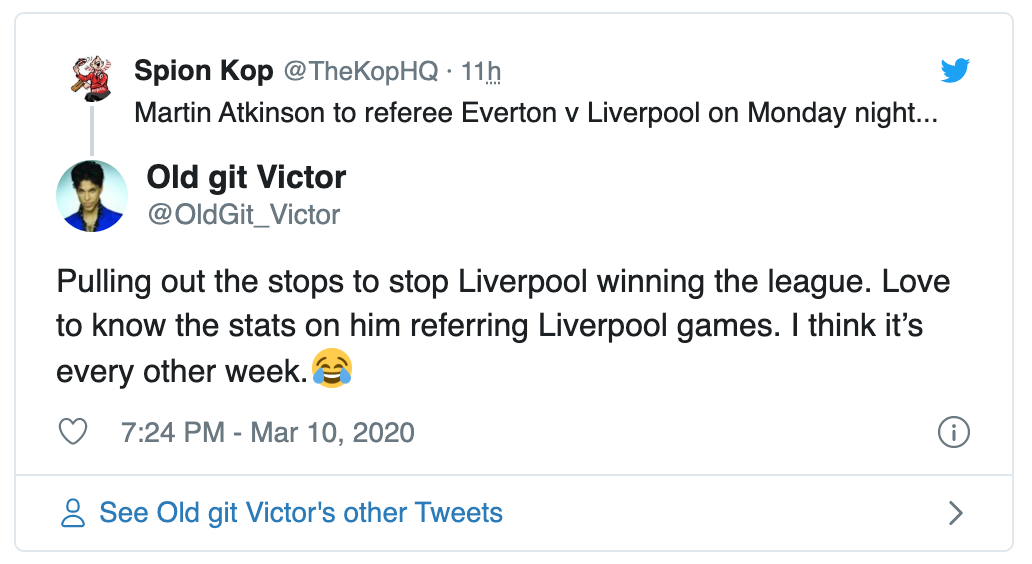 Xem HLV Jurgen Klopp phát biểu: 
Minh Trí | 06:25 11/03/2020